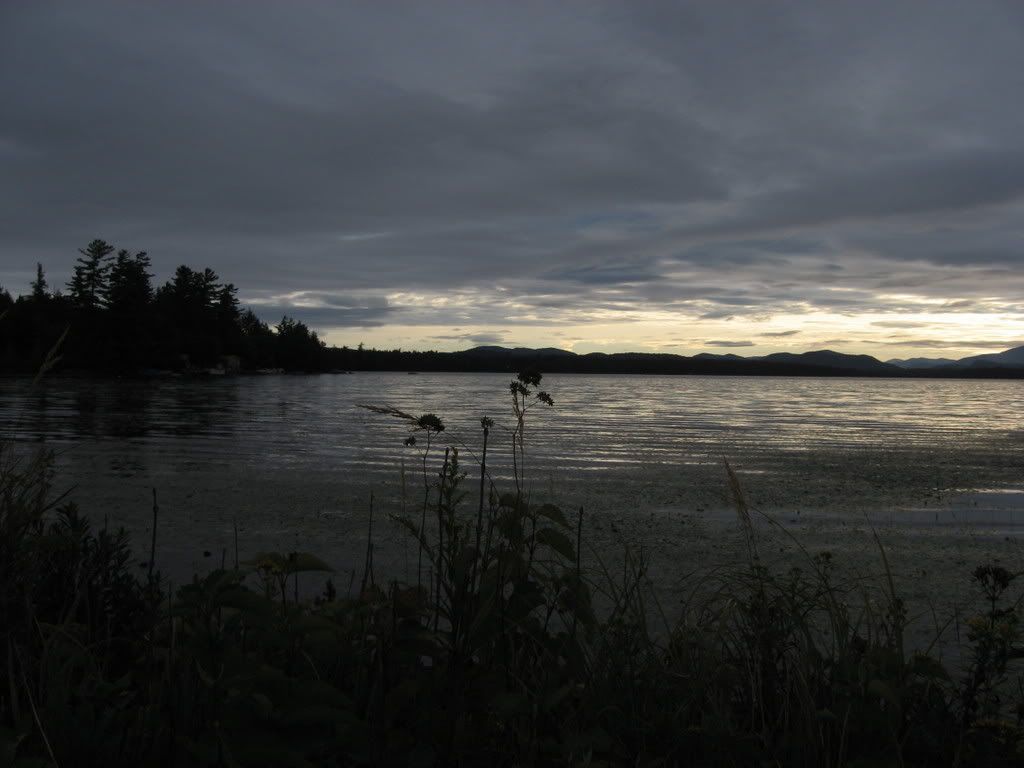 Been in the dark zone lately as I struggled across the Adirondacks. Fortunately, they just aren't as steep as the rest of New England, so the going was easier--though my second day in totaled 3,500 ft of climbing. The place is a bit wild with neat little towns sprinkled here and there. The riding has been wonderfully cool, as good as I could have ever hoped for. I know I've got more heat in my future, but this has really been working out in my favor.
I'm out of the mountains now, so I've got a lot of easier going--like weeks and weeks of it. I'll be begging for the Rockies by the time I hit Pueblo. I'm currently in Boonville, NY, if you want to look it up on a map. As usual, I have no idea where I'm going to stay, but it's only a little after 3pm here, so I've got time to work things out.
I had a neat encounter back in the hills. I was hunting down a campsite, starting to take a local's advice, when I didn't like the fact that I was headed off my route. I spun around, got back on route, and was promptly hailed by a boisterous group of TransAm riders from Adventure Cycling. There was one woman in the group who had recently turned 70. Gotta love that. We had a great time. It's funny how the road seems to provide just what you need when you need it. I got a good jolt of motivation by being around people who had already been on the road for over 80 days.